Harlequin Series Covers Getting a Fresh New Look!
by Amy Wilkins, Harlequin Digital
This August, you'll notice a new look coming to several Harlequin series romance covers, including Presents. You'll still be able to recognize Presents, though! The classic white covers, circle image and red banner are staying but the will be a newly design banner across the top, which will also appear on other Harlequin books for a more consistent look. Here's a peek at the current design vs. the new design:
And the new look for the August 2013 books: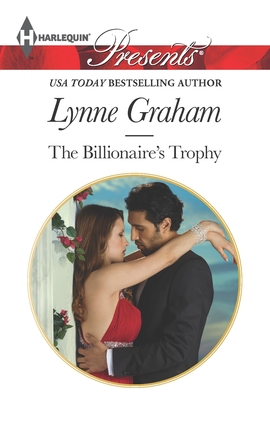 Keep your eye out for the new look coming soon to your local bookstore and online stores!