Photos from RWA 2012! Part 2
by Amy Wilkins, Harlequin
Yesterday I posted some photos from the RWA national conference, where I got to see some Harlequin Presents
author at the charity literacy signing. Even more exciting was when I got to sit down with them and a couple of their editors at the author lunch! I took a ton of photos so here's a look at some of them…plus a few extras from the end of the conference as well.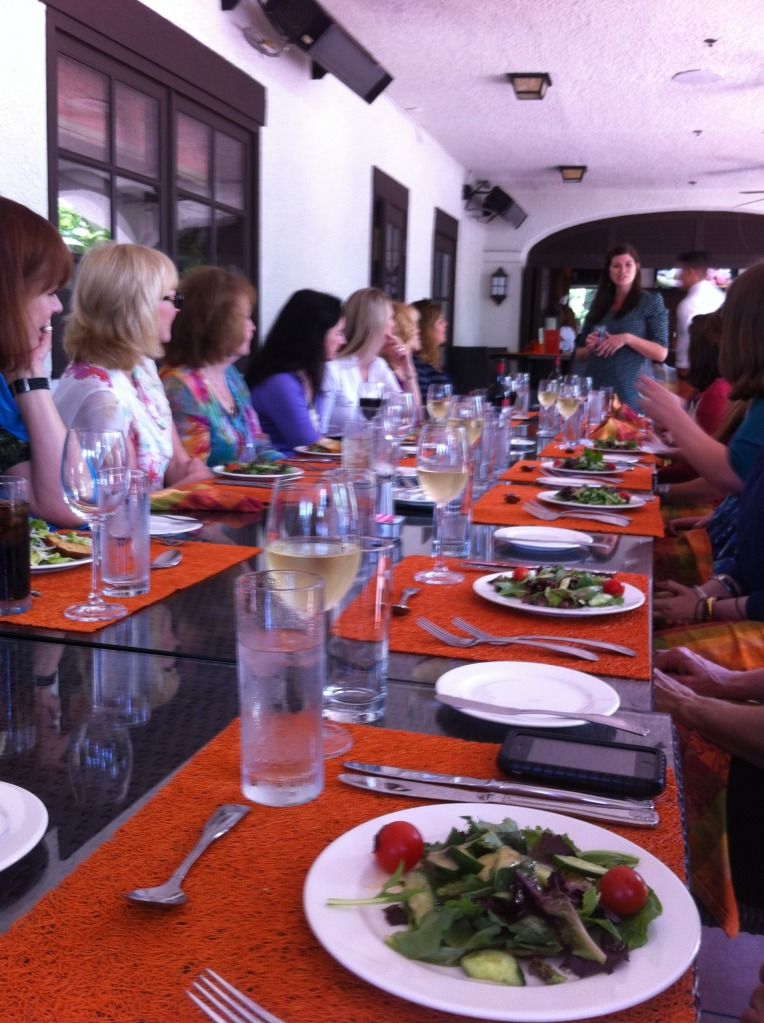 Editor Lucy Gilmour started things off with a toast, with special thanks to editorial assistant Pippa Roscoe for organizing the great lunch 🙂
From left to right: Sharon Kendrick, Susan Stephens and Sandra Marton
Trish Morey (left) and editor Lucy Gilmour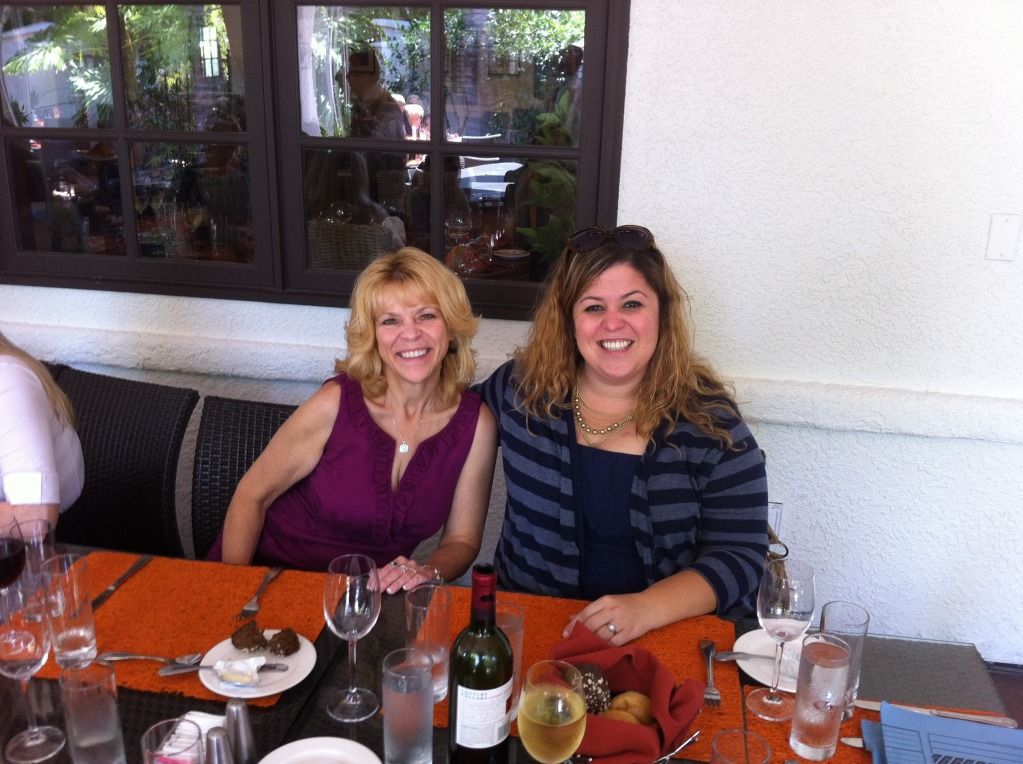 Janette Kenny (left) and Caitlin Crews
Jane Porter (left) and Abby Green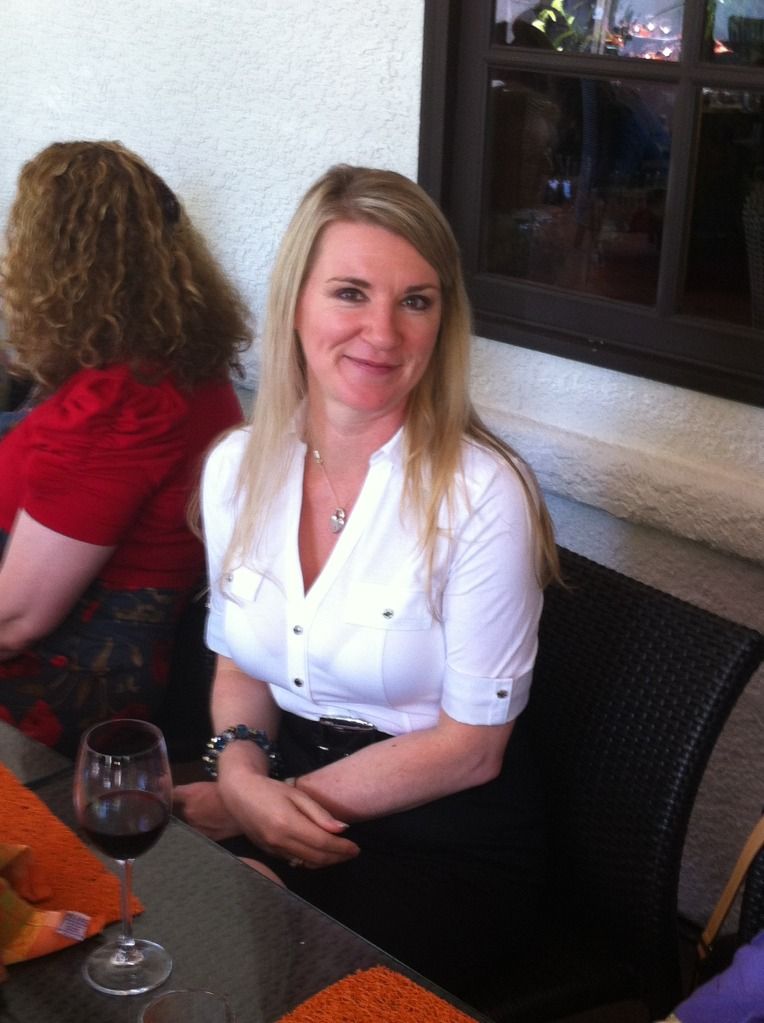 Lynn Raye Harris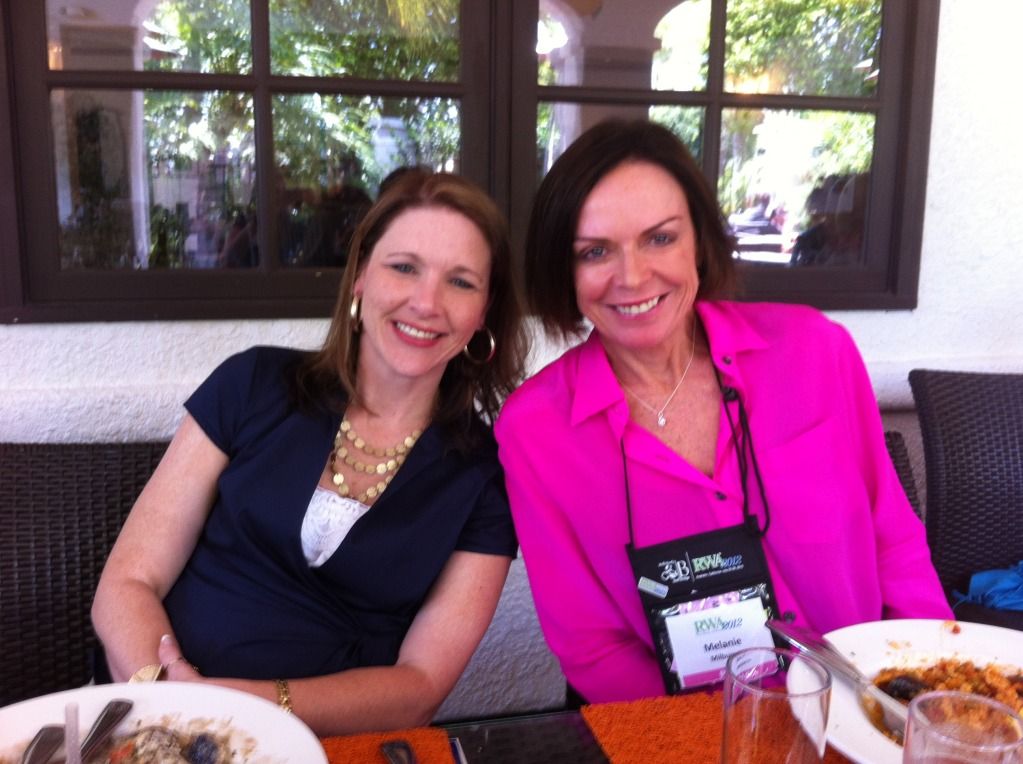 Ki
mberly Lang (left) and Melanie Milburne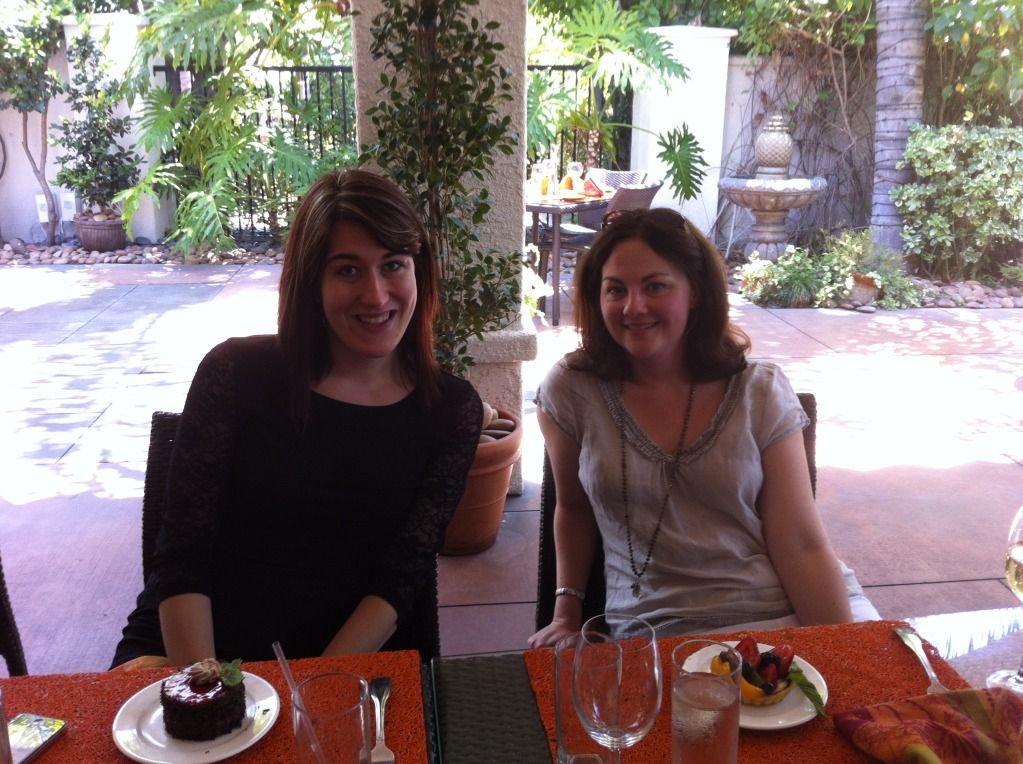 Maisey Yates (left) and editor Bryony Green about to tuck into dessert
Aimee Carson (left) and new kid on the block, Dani Collins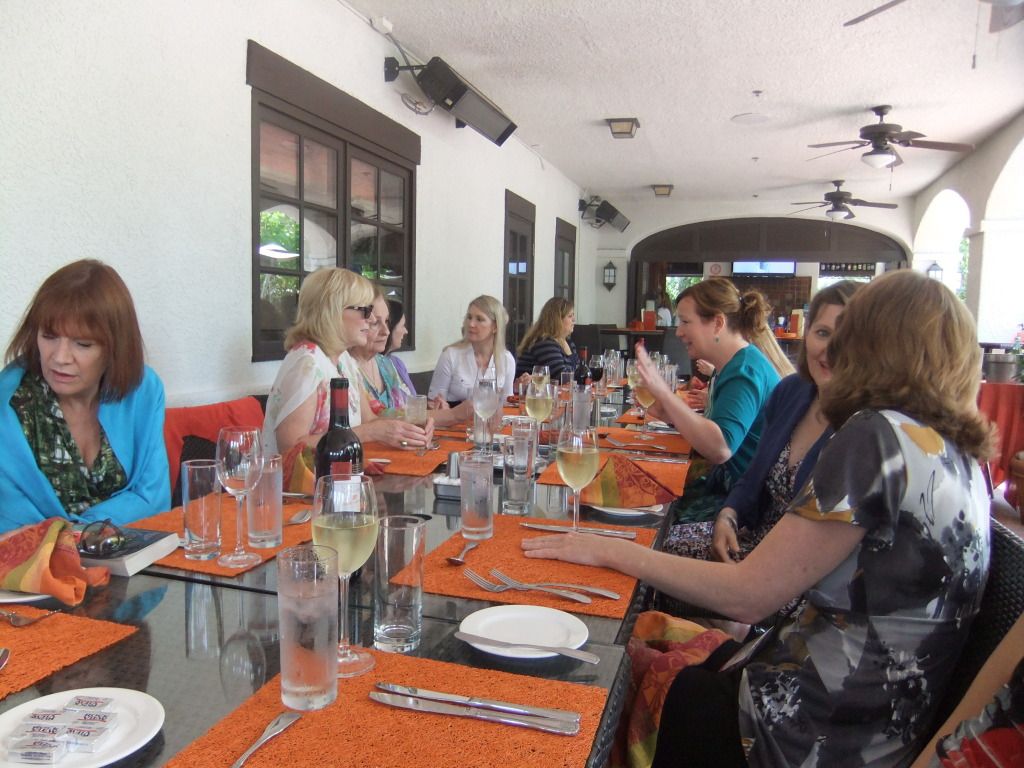 We were a chatty bunch!
Sandra Marton (left) chats with Executive Editor Tessa Shapcott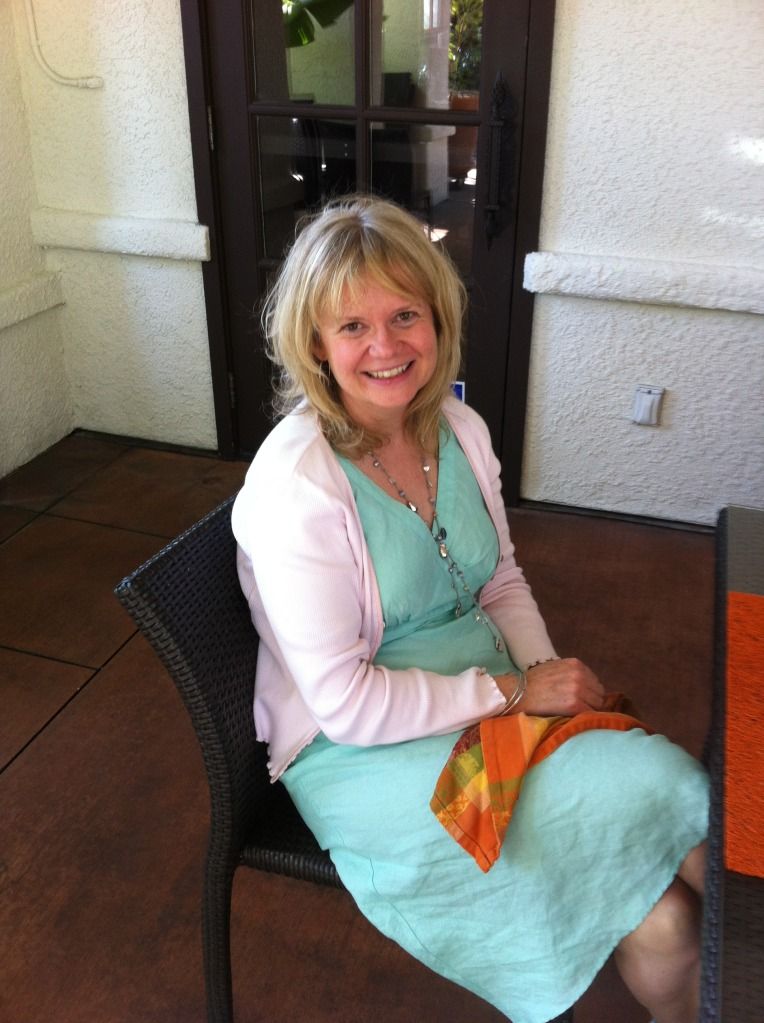 Sarah Morgan
I also saw a few authors again at the Harlequin party Friday night. Here are Aimee Carson, Heidi Rice and Abby Green:
By Saturday night I was back home in Toronto and didn't attend the RITA Awards ceremony– which means I missed Sarah Morgan's win for Contemporary Series Romance for Doukakis's Apprentice! Luckily my coworker Jayne braved a horrible cold to attend and got this photo of Sarah looking gorgeous with her award. Congrats again, Sarah!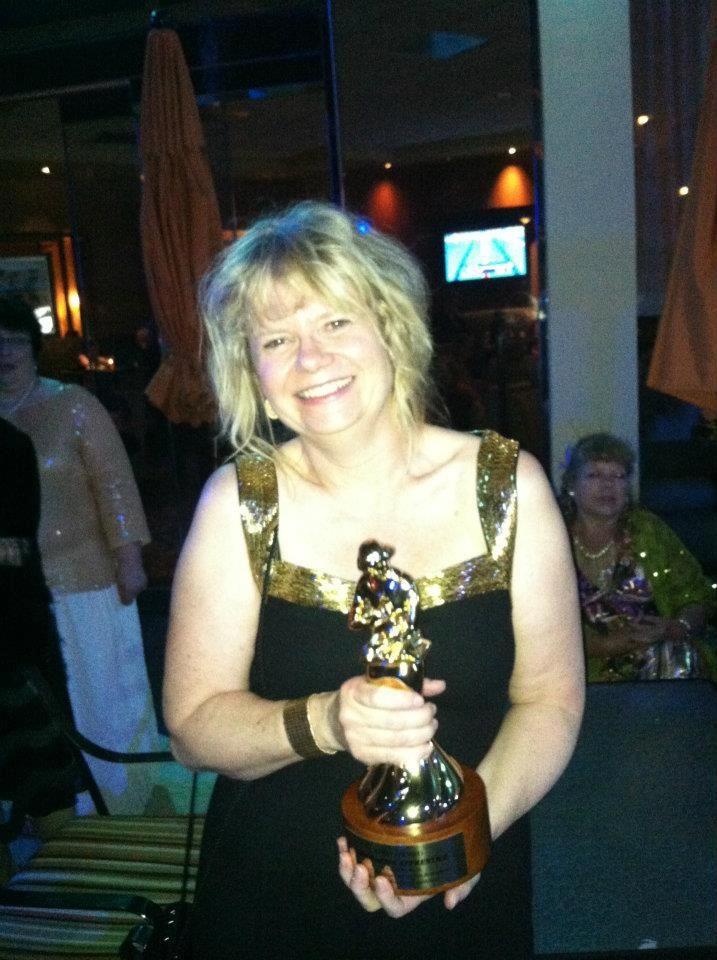 That wraps up my photos from RWA 2012! Did you attend the conference this year? What was your favorite part?