How Heidi Rice Discovered the Truth About Virgin Heroines While Writing "The Good, The Bad and the Wild"
by Heidi Rice, author of The Good, The Bad and the Wild (Harlequin Presents Extra,
July 2012)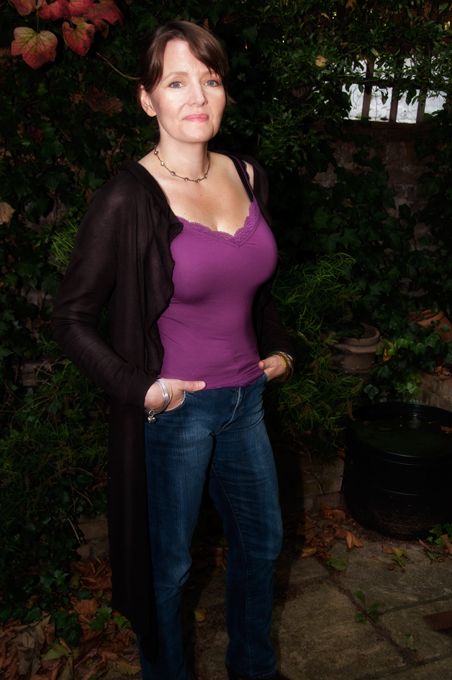 Now, I know that inexperienced heroines are a very popular trope especially in Harlequin Presents novels, but I have to admit that after writing an astonishing eleven novels for this line, I had yet to do one — because well, I'd always secretly thought Virgin Heroines might be a teensy-weensy bit wimpy, and definitely far too fragile to cope with the sort of super-sexy, super-confident Bad Boy alpha heroes I love to write.
That was until I came to write Nick Delisantro's story — one of my baddest bad boys yet — and suddenly all my idiotic preconceived notions about Virgin Heroines came crashing down around my ears
So how did that happen? Well, let me start by telling you a little bit about my hero Nick:
Nick Delisantro first came to me when I was writing his long-lost sister Ruby's story in Cupcakes and Killer Heels. Nick doesn't actually appear in that book, but when Ruby, my luscious London cupcake baker was telling her hero, barrister Callum Westmore, about the breakdown of her family when she was a girl, she told him the story of her older brother Nick. When Nick was 14, on the night his mother died, he made the traumatic discovery that Carmine Delisantro, the man he had grown up with and idolised, was not his real father. Instead, he'd been sired by a womanising Italian aristocrat who had ruthlessly seduced his mother when she was a young newlywed back in Tuscany. Angry and confused and with his sense of self destroyed, Nick had run away from home two years later. Many years after that, Ruby had managed to track Nick down, now a successful scriptwriter living in San Francisco, but he ruthlessly refused her pleas to return home to visit Carmine on his deathbed.
Now, as you can probably tell from that rather lengthy backstory, Nick is a tortured guy with some serious issues lurking beneath his cool, confident and charismatic exterior at the start of The Good, the Bad and the Wild. When it came to finding Nick a heroine, I needed someone who could deal with all his baggage, and had the guts and determination to break through the barriers he'd put around his heart…. No mean feat for any heroine, and when I discovered that Eva Redmond, a sweet, spirited but timid and hopelessly inexperienced genealogical researcher was going to be the one, I thought: OMG! I can't do this to her. How is she ever going to survive? She doesn't have any experience with men or relationships and I'm going to put her in the path of this guy? Seriously? Even I'm not that much of a sadist.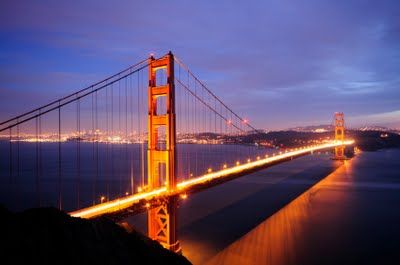 I almost couldn't do it, but then an amazing thing happened as I was writing the opening chapters in which Nick takes Eva on her first ever motorbike ride one rainy night in San Francisco…
I discovered that Nick was way too over-confident with women and that was going to be his Achilles heel… And I also discovered that while Eva  might be sexually inexperienced, she wasn't fragile or forlorn. She was a fighter. Eva had a heart big enough and strong enough to cope with anything Nick had to throw at her, as well as a secret passion for adventure (and sexy romance novels). Turns out that Eva's secret wild side would come in very handy during the emotional rollercoaster ride that followed when both her and Nick travel to the shores of Lake Garda in Italy and Nick is brought face-to-face with everything he has been running away from since he was 16.
So, in short, Eva might just happen to be a virgin at the start of the story, but she sure as hell wasn't a wimp! And the one who was really in trouble here was Nick!