Susan Stephens's Hero Inspiration: Polo Players!
by Susan Stephens, author of The Untamed Argentinian (Harlequin Presents, August 2011)
Hen nights are always such fun, but I could never have guessed when I was invited to a hen night at a polo match held at Smith"s Lawn, Windsor, Her Majesty the Queen"s back yard, that I would be inspired to write quite so many romances with polo at their heart.
I have always had a thing for impossibly powerful forearms and hard-muscled thighs, and when someone explained to me that there can never be a polo world series because Argentina has best players as well as the best horses in the world, I had my first hero, my deliciously dark and dangerously untamed Argentinian, Nero Caracas.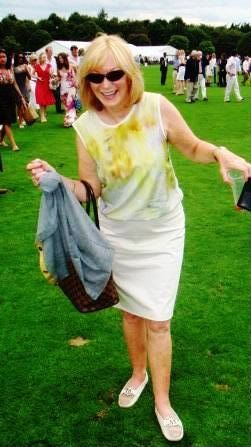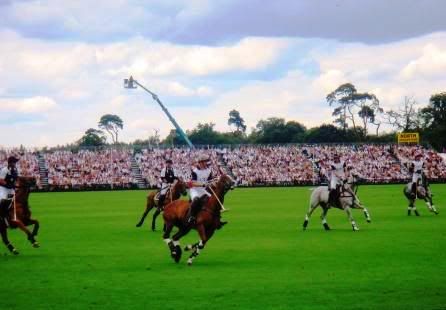 In this first book Nero plays against a band of brothers–the Acosta Brothers–and so it seemed only fair that each of the Acostas should have their own story. It was my editor who wondered out loud what it would be like for a sister with such fierce and overbearing brothers watching her every move as she grew up. So from that hen night, and that one polo match, there are now six books!
My untamed Argentinian, Nero Caracas, has everything going for him–royal patronage, money, influence, plus Nero is at the very top of his game, while my heroine, Bella, is fighting to stay afloat both personally and professionally. But Bella has one thing Nero wants: Bella"s playtors top polo pony, Misty.
Misty, is the only thing left of Bella"s disgraced father"s once famous yard, and Bella is determined to clear her father"s name and keep the pony she loves.
Nero is ruthless and will stop at nothing to have Bella"s pony. As a side dish he"ll have Bella in his bed. But for once, the untamed Argentinian has bitten off more than he can chew with a frighteningly in-control woman.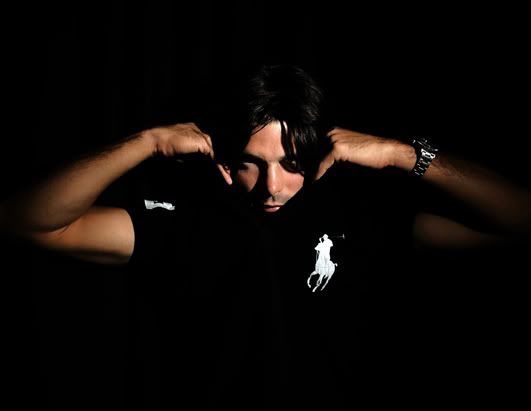 Q. Will the ice maiden melt?
A. Only if she chooses to!
I have a free, signed copy of this book to give away to one winner of this question:
Q. What has inspired you most recently and how did you put that inspiration into action?
I hope you enjoy reading about sizzling hot Nero as much as I enjoyed writing about him!
* The first book in the Band of Brothers series, "The Shameless Life of Ruiz Costa", featuring the hard-living Acosta brothers, is coming soon *
The Shameless Life of Ruiz Acosta February 2012
The Argentinian"s Solace TBA
Happy reading everyone!
Susan