Minor Characters and Working Backwards, by Sharon Kendrick
by Sharon Kendrick, author of His Majesty"s Child (Harlequin Presents, February 2011)
Minor characters are dangerous.
No, I'm not talking about the  stunted and scary figure in the bright red duffle-coat from the classic film, Don't Look Now – who terrified cinema-goers everywhere.  Neither am I talking about the luscious brunette with the long, scarlet fingernails (red for danger – geddit?) who has her steely-eyes set on your current hero.
Because both of the above are symbols, rather than real people.  They're representations of threat. They distort reality and alert the mind to all the things which can go wrong in life, and in love….
The minor characters I have to beware of are the ones who won't leave me alone.  The heroine's younger sister who sometimes you want to shake.  The hero's cousin – who is so outrageously gorgeous that he risks outshining the hero.
The Presents novel is a love story which is focussed and very intense – and for me, there is no room for too many bit players to start taking over from the central relationship.  But sometimes, you just can't get rid of a minor character, no matter how hard you try.  And that's when you know they need a book of their own.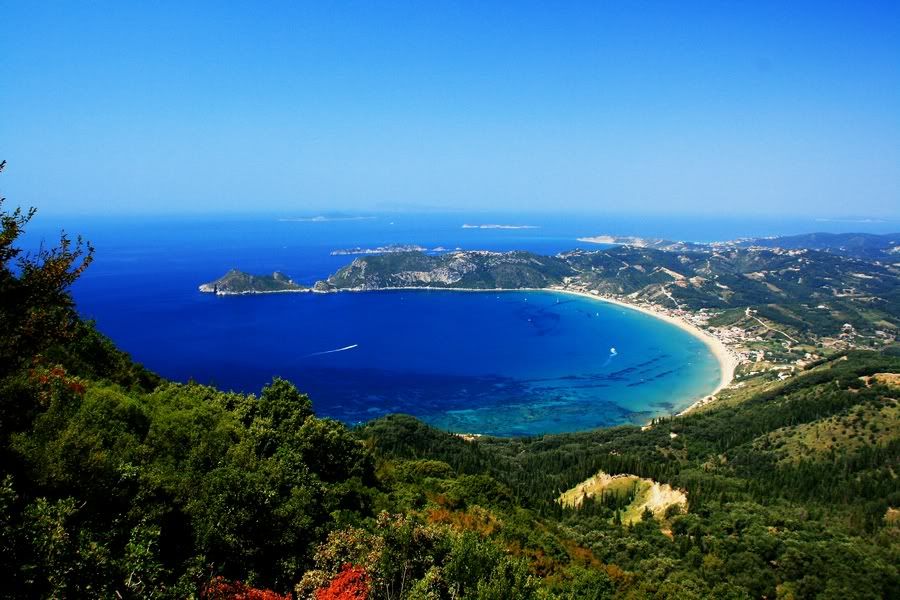 When I wrote THE PRINCE'S CHAMBERMAID, the hero came from the beautiful island of Zaffirinthos.  The golden-eyed Prince Xaviero had a love-affair with Cathy, a humble chambermaid – and when it ended, he never expected to see her again.
But fate played a hand when his brother, King Casimiro was injured in a riding accident and lay gravely injured in a coma.  Xaviero had to return to the island to become Prince Regent and he needed a wife – which was why he married Cathy.
And then Casimiro recovered from his coma.  The still and prone figure came to life again and we caught a glimpse of a man who had been affected not only by his own past, but by the accident which had almost claimed his life.
It was obvious to me that Casimiro needed his own story, but how to go about it?  He'd grown up almost exclusively as King on a remote island and his access to women would have been severely restricted by his status.  And that's when I began to work backwards.
I didn't see him with a woman from his own class – I saw him with someone completely different.  Someone who would challenge him and his beliefs.  An "ordinary" woman.  And if he was to meet a woman like this – it would need to be away from  his homeland.
An idea began to form in my mind.  I thought of Casimiro coming back to life after his coma and it made me think of the story of Pygmalion and the statue which came to life.
What if Zaffirinthos had some beautiful marble statues which were sent on a world tour – and what if King Casimiro spent some time abroad promoting that tour?
I could picture him at a big party in a grand house on a rainy night in London.  And a young female party-planner called Melissa, with shoes which weren't designed to let in water….
Sometimes chemistry can happen in the most unlikely of settings.   Casimiro and Melissa had five beautiful, stolen days of love and then he went away and forgot all about her.  Literally.
But Melissa could never forget Casimiro – because he had left her with a lasting reminder.  His unknown son and heir!
You can find out what happens to Melissa and Casimiro in HIS MAJESTY'S CHILD.
And is there a minor character in book or film which has captured your imagination?