Why Santorini? by Trish Morey
by Trish Morey, author of His Mistress for a Million (Harlequin Presents, March 2010)
Some places you travel to and you just know it would be the perfect setting. Santorini was like that. When I arrived on the ferry from Crete, I swear the characters from His Mistress for a Million were right there on the dock waiting to meet me, they were so real. Or at least the hero, Andreas Xenides, was. Poor Cleo was still off cleaning bathrooms in a shabby London dive. Little did she know that was all about to change!
So how did I know Santorini was *the* place? Tell you what, I might let a few photos explain.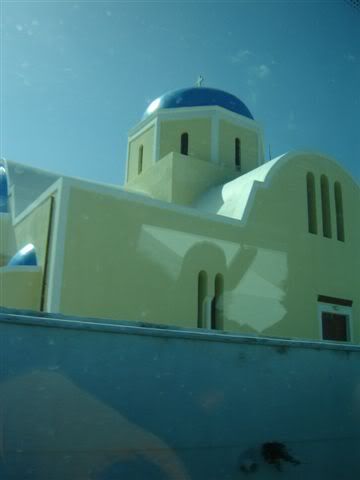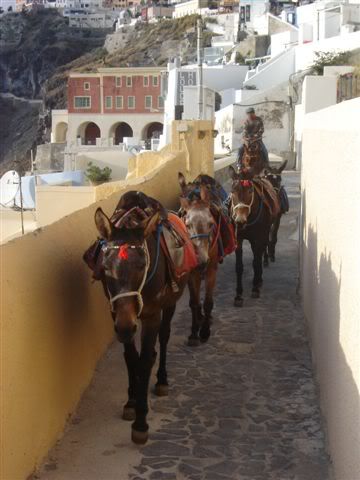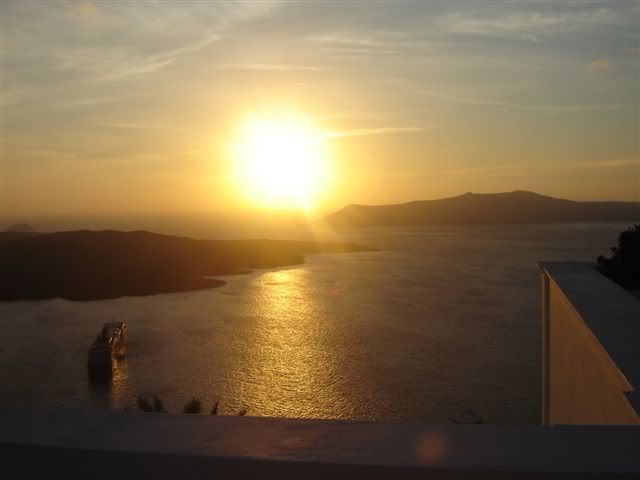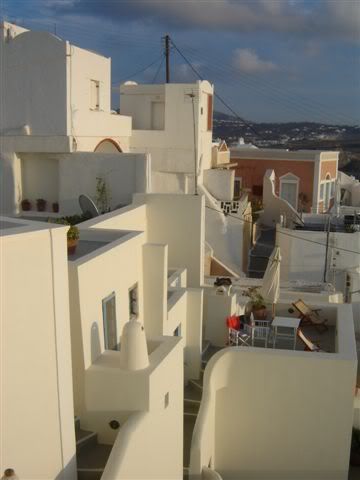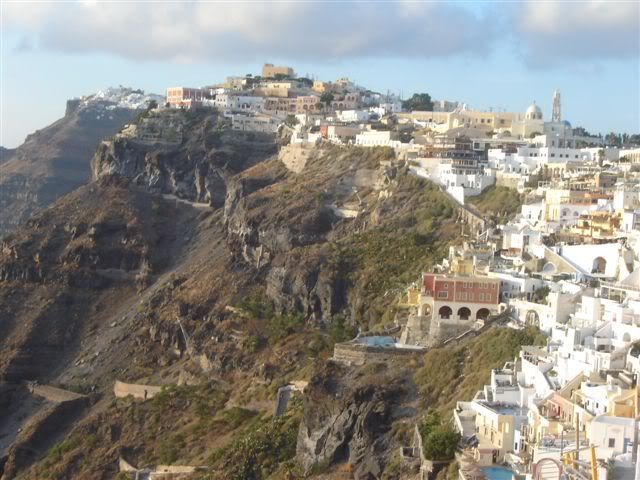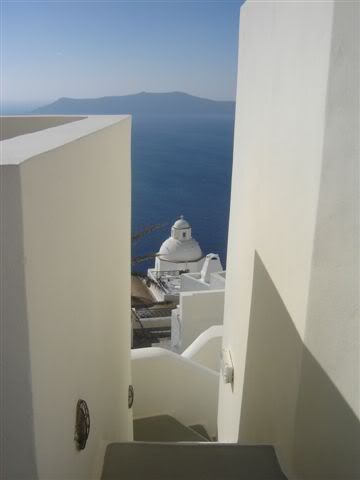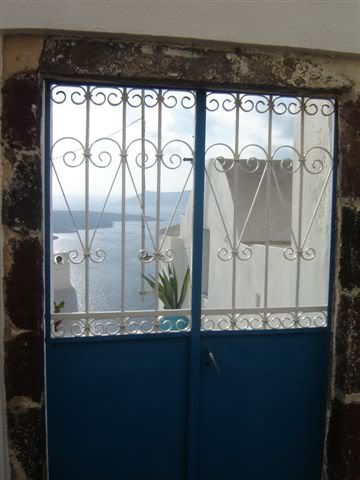 In short, how could I not set a book in Santorini? I just love the way the story turned out. I hope readers do too.
Trish Morey is thrilled that His Mistress in a Million is her first USA Today Bestseller! Thanks to everyone who made it possible!