Where To Next? by Kelly Hunter
by Kelly Hunter, author of Exposed: Misbehaving with the Magnate (Harlequin Presents, March 2010)
I've so enjoyed these last few blogs. All the wonderful March Presents stories making the USA Today Bestsellers List, Natalie's Heroes Poll, and Trish's beautiful Santorini pics…  Those two begged the question 'Where to next?' when it came to choosing glamorous international locations for future Presents stories. Paris, Venice, New York, where?
I've a Presents story out now (Exposed: Misbehaving with the Magnate) with the second story in that duet on the shelves in April (Revealed: A Prince and a Pregnancy). The first tale is set in Champagne, France. The second story starts in Sydney and moves to fictional Maracey (which is loosely based on Andorra). There was this Prince, you see, in need of a Principality.  I've also set stories in Hong Kong, Singapore, and on gorgeous Greek Islands.
Where else captures your imagination as a potential Presents setting for a story? Let me show you a few places that capture mine!
Rio de Janeiro (at Christmas or during Carnival)

Moscow (as in 'Meet me in Red Square…')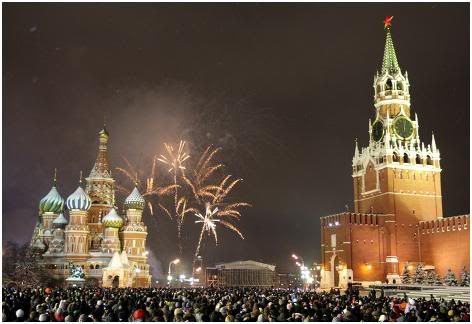 Venice (Do you really need to ask when?)
Paris (City of love)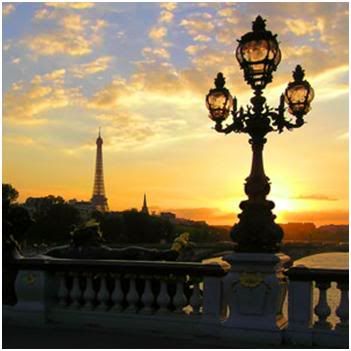 Shanghai (for Chinese New Year or the Festival of the Hungry Ghosts!)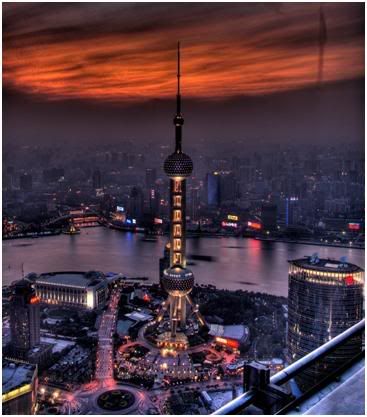 Note from Amy: both of Kelly's in her Hot Bed of Scandal duet, Exposed: Misbehaving with the Magnate and Revealed: A Prince and a Pregnancy are are available now at both eHarlequin.com and the eHarlequin eBook Store.